Join us on May 14th, 2017 to celebrate the accomplishments of SKF and the great things we achieved together in 2016 including:
Graduating over a 100 students from high school and ensuring the education of 1880 refugee children.
Resettling to Canada two high school graduates from Al Salam School, who are now pursuing their bachelor's degrees at Concordia University.
The submission of four additional sponsorship applications for Al Salam high school graduates to pursue their university studies in Canada.
Our tutoring team growing to over 30 tutors who are preparing Al Salam school students for the TOEFL and IELTS exams.
During the last few years, SKF has built strong relationships and was involved with various NGOs working in the resettlement and integration of Syrian refugees in Canada. We will be honouring during the event some of these NGOs for their outstanding contribution to the Syrian refugee cause. Those include Cedar Park Church, Dorshei Emet, Temple Emanu-el, the Unitarian Church of Montreal, the Canadian Islamic Centre Al-Jamieh and Mosquée Al-Omah Al-Islamiah.
Several dignitaries will be attending the gala, including the Quebec Minister of Immigration Mrs. Kathleen Weil, the Turkish Ambassador to Canada Mr. Selcuk Unal, Members of Parliament Mr. Frank Baylis, Mr. Francis Scarpeleggia, Mrs. Eva Nassif, Mr. Omar Al Ghabra, former Minister of Justice Mr. Irwin Cotler, Member of the National Assembly of Quebec Mr. David Birnbaum and the Mayor of Pierrefonds-Roxboro Mr.Jim Beis.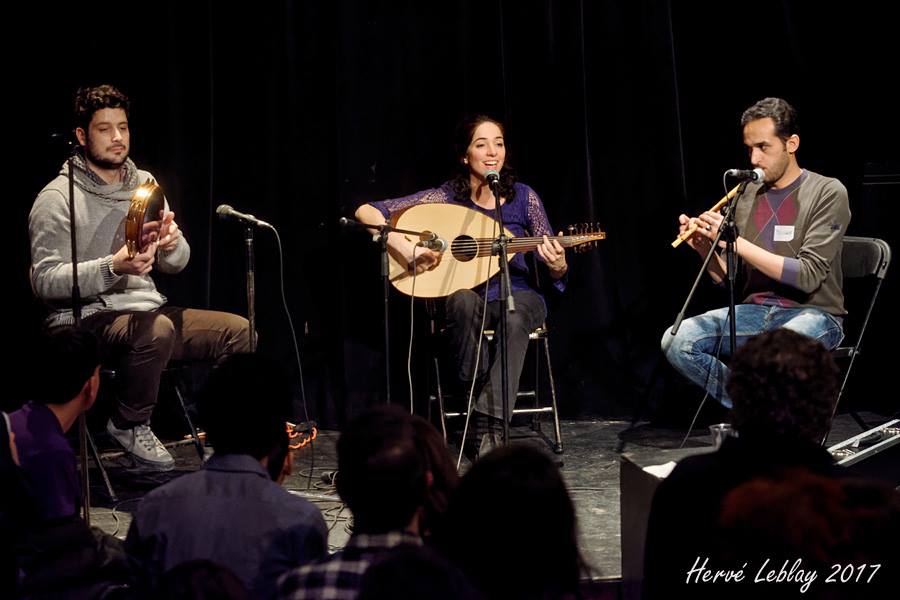 The event will feature a musical performance by Lamia Yared et L'Ensemble Zaman. Lamia and her band specialize in classical Aleppian music and rythmes from the Ottoman era. She has been performing for a variety of festivals such as for the Festival du monde arabe, Festival des cultures Syriennes de Montréal and Festival des Traditions du monde de Sherbrooke among others.
SKF will also be offering 100 free tickets to newly resettled Syrian refugees. Don't hesitate to contact us to reserve a spot for a loved one that you've sponsored.
Book your tickets early online to be part of this once in a life time experience! Tickets can be booked at:
https://www.tilt.com/tilts/syrian-kids-foundation-annual-gala-dinner?utm_source=tilt&utm_medium=search&utm_campaign=campaigns
Updates about the gala can also be followed on our facebook event: